Obscurity factor: 7
This film has a great history. It's the first pairing of Bette Davis and Errol Flynn, who would, more notably make
Elizabeth and Essex
several years later. It's also directed by Anatole Litvak who had an affair with Bette and was married to Miriam Hopkins, with whom Bette worked several times and also with whom she shared an enormous animosity - mostly likely because of that affair. Bette plays Louise, the most sensible of three sisters (the other two were Anita Louise and Jane Bryan) living in Montana at the turn of the century. She's sensible at least until she marries sports writer Frank Medlin. He has high hopes for a career as a novelist and sweeps her off her feet and to San Francisco. He's not exactly the most promising young man, however and times are tough for the young couple. After she takes a job to support the two of them, Frank runs away on a freighter to the South China Seas. The night he leaves is the night of the great San Francisco earthquake of 1906. Louise is left to piece together her life in the ruins of that California town without Frank. Will they be reunited?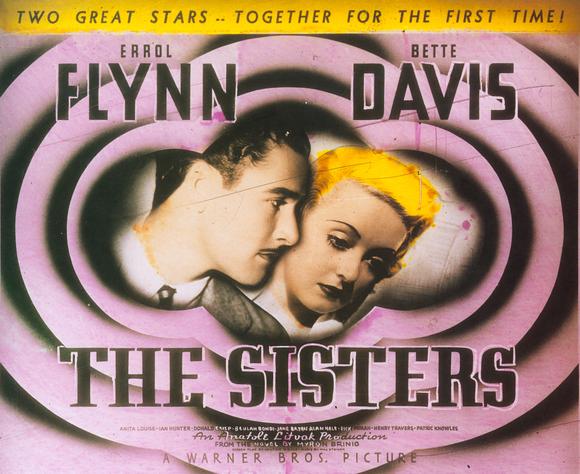 Also in the cast are Beulah Bondi, Henry Travers and Donald Crisp. It has an epic quality with an earthquake scene rivaling the better known
San Francisco
(1936) with Clark Gable, Spencer Tracey and Jeanette McDonald.
This film isn't available on DVD yet, but a VHS was released in 1998 and can still be found on Amazon. I caught it on TCM, so it's occasionally aired. The trailer above was uploaded to YouTube by skipjacktuner.
Obscurity factor: 7 (known to Flynn & Davis fans, but otherwise obscure, not on DVD)